Top 10: Essential things you need to know before driving a camper van
Driving a camper should be easy – after all, it's just a van with some beds in the back. There's a bit more to it than that if you've never driven one, though.
Author of The Camper Van Bible and guest judge on BBC2's Caravanner of the Year, Martin Dorey, gives the lowdown what to do before you set off on a camper van holiday.  
Looking for a camper? Search through 100s of vehicles with our Vans for Sale section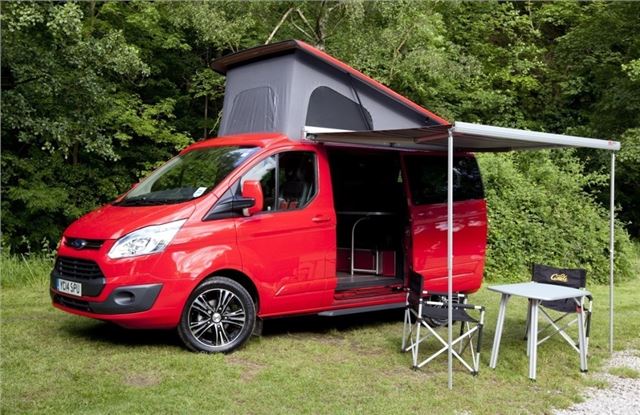 2


Plan an itinerary
There's no shortage of campsites but they vary in quality so it's worth spending a bit of time working out your route and where you plan to stay; that way you'll avoid driving around searching for one and hopefully locate a decent spot.
Some people get overwhelmed by the excitement of a road trip and end up staying in places that disappoint them. Look up camp site reviews and books for advice (like Cool Camping) to ensure you find the camping location that suits your needs best. Are the local shops within walking distance? Does the site have power hook-up? What are the local attractions? These are just a few od thw things that should be in factored into your planning. 
Comments