Top 10: Essential things you need to know before driving a camper van
Driving a camper should be easy – after all, it's just a van with some beds in the back. There's a bit more to it than that if you've never driven one, though.
Author of The Camper Van Bible and guest judge on BBC2's Caravanner of the Year, Martin Dorey, gives the lowdown what to do before you set off on a camper van holiday.  
Looking for a camper? Search through 100s of vehicles with our Vans for Sale section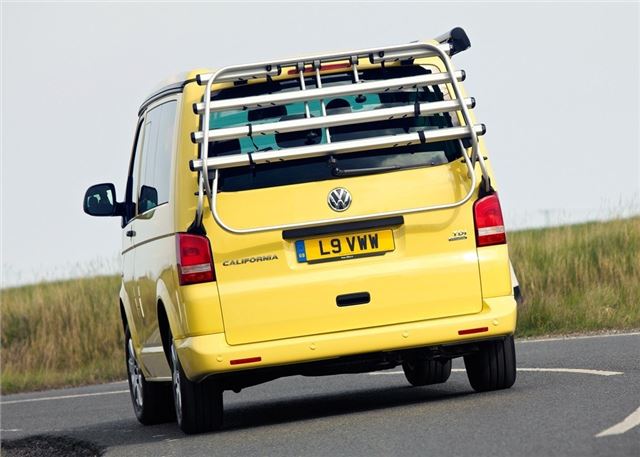 3


Get use to driving a camper van
If you're new to driving a camper van then spend some time getting use to the size by taking it for a couple of trial runs. Modern camper vans are easy to drive, but are taller, wider and heavier than a typical car.
Ensure you adjust the mirrors to minimise blind spots and familiarise yourself with the reduced stopping distances involved. Make sure all loose items (kettles, cutlery, laptop and plates) are secured and check that all of the cupboards are shut before setting off. Camper vans are not powerful, so be mindful of your mirrors and any traffic that may build up behind you. 
Comments