Top 10: Essential things you need to know before driving a camper van
Driving a camper should be easy – after all, it's just a van with some beds in the back. There's a bit more to it than that if you've never driven one, though.
Author of The Camper Van Bible and guest judge on BBC2's Caravanner of the Year, Martin Dorey, gives the lowdown what to do before you set off on a camper van holiday.  
Looking for a camper? Search through 100s of vehicles with our Vans for Sale section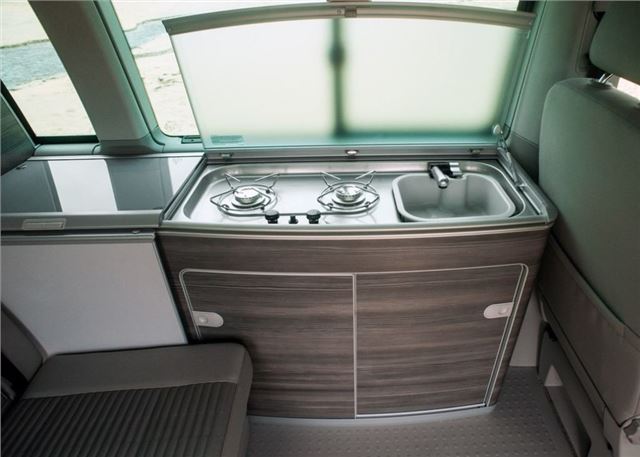 4


Check your levels and turn off the gas
Fill up the camper's gas and water tanks before you set off, as hunting for either mid-holiday is less than ideal. You'd expect a rented camper to be fully topped up but that doesn't mean it has been, so check before you set off. Also make sure you turn off the gas when you're not using it, especially before you drive anywhere.  
If your van is hooked-up to mains power then you won't have to worry about battery life. However, if there is no hook-up, and you plan to use the interior battery, then manage the power usage. Otherwise you'll need a set of jump leads when it comes to starting the van to drive home.
Comments