Top 10: Essential things you need to know before driving a camper van
Driving a camper should be easy – after all, it's just a van with some beds in the back. There's a bit more to it than that if you've never driven one, though.
Author of The Camper Van Bible and guest judge on BBC2's Caravanner of the Year, Martin Dorey, gives the lowdown what to do before you set off on a camper van holiday.  
Looking for a camper? Search through 100s of vehicles with our Vans for Sale section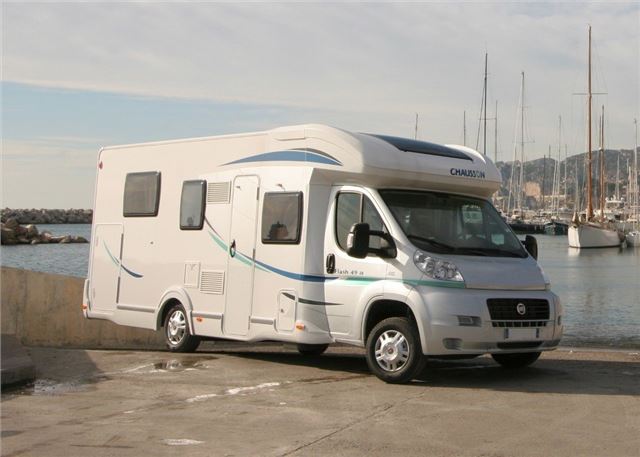 6


Know your height
Seafront or town centre car parks can be off limits to some campers due to height restrictions, so find out how tall yours is. The vehicle handbook should contain the height or you could ask the rental company if you're hiring it.
Knowing exactly how tall it is, whether that's 2.3, 2.2 or 2.185 [metres], is really useful. If you go to Spain, for example, most of the underground car parks in cities tend to be about 2.1, so you can't get in. Likewise, some tunnels have height limits so check your vehicle's limits before planning a suitable route. 
Comments