Top 10: Essential things you need to know before driving a camper van
Driving a camper should be easy – after all, it's just a van with some beds in the back. There's a bit more to it than that if you've never driven one, though.
Author of The Camper Van Bible and guest judge on BBC2's Caravanner of the Year, Martin Dorey, gives the lowdown what to do before you set off on a camper van holiday.  
Looking for a camper? Search through 100s of vehicles with our Vans for Sale section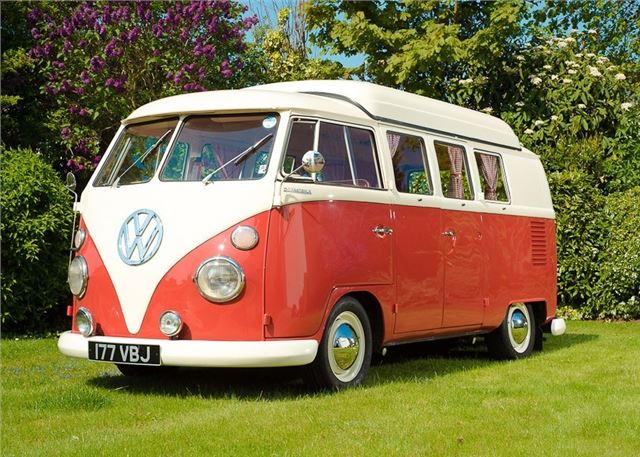 7


Be kind to classics 
Classic Volkswagen Buses are the most coveted of campers and are popular with those who choose to rent a camper for a week or two. They're also more delicate than your average modern motorhome, so go easy and keep an eye on the engine's essentials. The same goes for any old camper.
If you're driving an old Volkswagen, don't thrash it because you'll kill it. The engine's in the back so you can't hear it and people tend to over rev them. If you're travelling with children in a classic camper then check to see if it has seatbelts in the travelling seats. Older models may not have seatbelts but they're a legal requirement for children, regardless of whether or not they were fitted from new. 
Comments