Top 10: Essential things you need to know before driving a camper van
Driving a camper should be easy – after all, it's just a van with some beds in the back. There's a bit more to it than that if you've never driven one, though.
Author of The Camper Van Bible and guest judge on BBC2's Caravanner of the Year, Martin Dorey, gives the lowdown what to do before you set off on a camper van holiday.  
Looking for a camper? Search through 100s of vehicles with our Vans for Sale section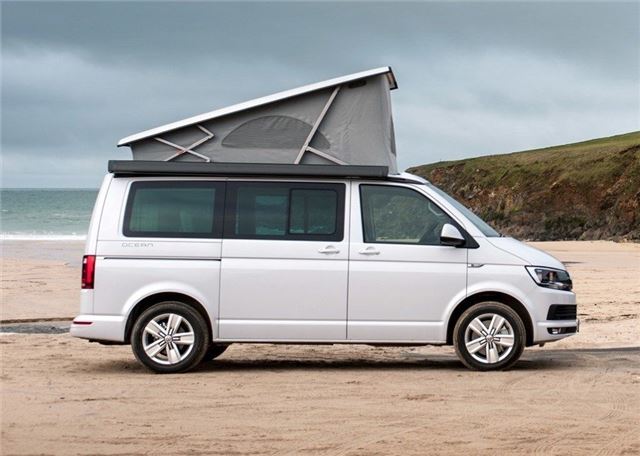 8


Choose your roof
Campers come with different types of roof and it is worth considering which one you want depending on what you plan to do on your holiday. As the name suggests, a pop-top roof rises to create a little more room, a high-top is a larger, factory fitted item that adds sleeping and storage space upstairs, while a tin-top is a standard metal roof. 
You can't stand up in a tin-top, so cooking's really difficult, while a pop-top gives you a bit more room. Many modern campers feature electric roofs, which rise with a simple press of a button. Manual versions are more fiddly to use, but are considerably cheaper to buy. 
Comments