Top 10: Essential things you need to know before driving a camper van
Driving a camper should be easy – after all, it's just a van with some beds in the back. There's a bit more to it than that if you've never driven one, though.
Author of The Camper Van Bible and guest judge on BBC2's Caravanner of the Year, Martin Dorey, gives the lowdown what to do before you set off on a camper van holiday.  
Looking for a camper? Search through 100s of vehicles with our Vans for Sale section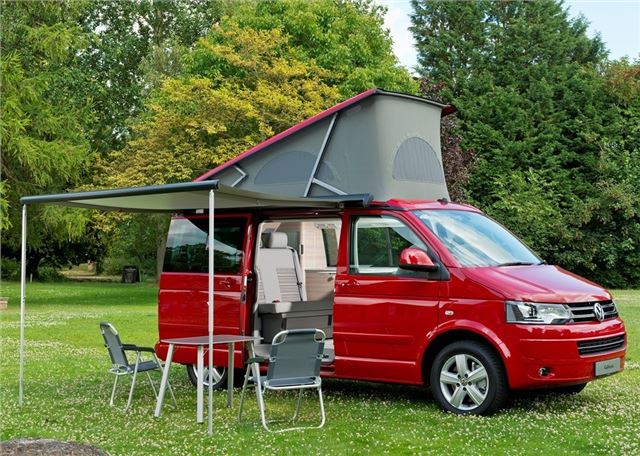 9


Planning a day trip? Bring an awning
Awnings are handy if you plan to make journeys to and from the campsite, as you can leave your gear inside them without having to cart it around. If you've got space, practice putting them up before your camping trip so you know what to do when you get there.
Put the awning up when you get to the campsite then stick all the chairs, tables and other things in it and you can go out without having all that stuff in the van – but be careful not to run them over when you drive in or forget to detach them when you drive off.
Comments