Top 10: Essential things you need to know before driving a camper van
Driving a camper should be easy – after all, it's just a van with some beds in the back. There's a bit more to it than that if you've never driven one, though.
Author of The Camper Van Bible and guest judge on BBC2's Caravanner of the Year, Martin Dorey, gives the lowdown what to do before you set off on a camper van holiday.  
Looking for a camper? Search through 100s of vehicles with our Vans for Sale section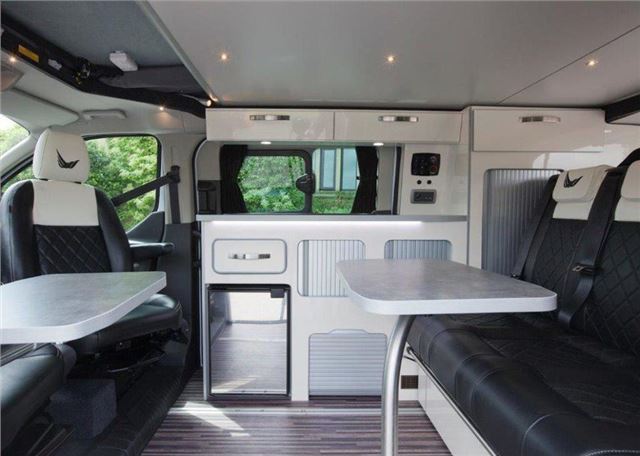 10


Snap before you snooze
If you're renting or borrowing a camper – or even if it's just new – take a photo of the interior before you start pulling things apart. The bigger and more modern the camper, the more complex the cabin and a lot of first-time camper van holidaymakers are left flummoxed when they try to reassemble everything.  
Some motorhomes have loads of little cushions and things like knee bolsters that, if you turn them around, become headrests. Just take a picture of how the bed's supposed to be and you'll remember it when you put everything back together.
Comments