Top 10: Highest capacity vans
Buying a van with a high payload rating is fine if you tend to carry heavy items like furniture or mechanical components, but if you more often haul loads of bulky but lightweight items a van's loadspace is more important than its ability to carry sheer weight. We've found ten of the most spacious vans on sale by total load space volume, measured in metres cubed.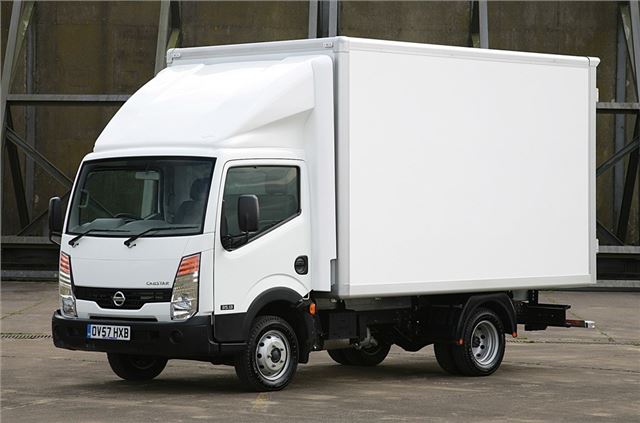 3


Nissan Cabstar – 19m3
Another Luton bodied van, the Cabstar is more commonly seen with a flatbed on the back. It treads the line between van and truck with a flat front and high cabin but a reasonably low weight and a relatively small size. Unlike most vans sold in the UK there isn't a version wearing another brand's badge. 
Comments