Top 10: Highest capacity vans
Buying a van with a high payload rating is fine if you tend to carry heavy items like furniture or mechanical components, but if you more often haul loads of bulky but lightweight items a van's loadspace is more important than its ability to carry sheer weight. We've found ten of the most spacious vans on sale by total load space volume, measured in metres cubed.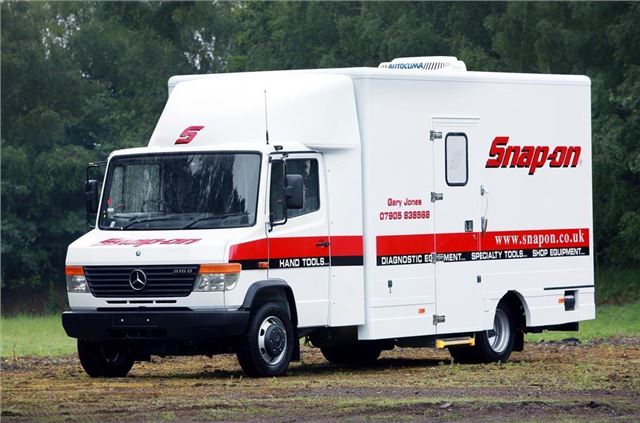 5


Mercedes-Benz Vario 813D LWB High Roof – 17.4m3
It might be a conventional panel van, but that doesn't constrain the longest, tallest Vario too much. Its 17.4m3 load area is only just behind that of the Relay box van. The Vario is popular with convertors and its possible to find them with all sorts of extras. They're even made into small fire engines. 
Comments