Top 10: Large used vans for sale under £20,000
Looking for a large and trustworthy used van for sale? A great load mover could cost a lot less than you think. In fact, from £20,000 you can get a great large van for sale, with class leading economy, load capacity and comfort. Here are our top 10 favourite used vans for sale for under £20,000. 
To find the latest deals, visit: Honest John Vans For Sale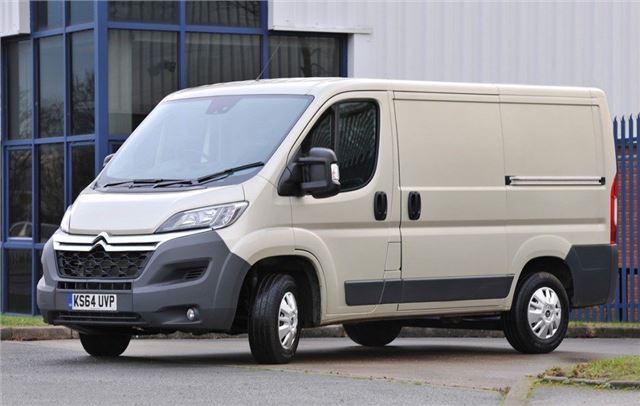 4


Citroen Relay
The Citroen Relay is the sister-van to the Peugeot Boxer, which means it shares the same mechanical underpinnings and engines. Like the Boxer, the Relay got a comprehensive update in 2016, with better fuel economy and Euro6 2.0-litre diesel engines.
The Relay starts from £21,000 (excluding VAT) from new, but there are big savings to be made by opting for a pre-reg deal. In fact, with a bit of shopping around the dealers, you can get a van that will look and feel like new, with 50 miles on the clock from just from £14,000. 
Comments