Top 10: Minibuses
Vans are, by design, empty, and to make use of that space and capitalise on a few more sales a lot of van manufacturers produce their own minibuses. The number of seats varies depending on what length of van the bus is based on, ranging from shuttles with six seats to larger, 17+ seaters suited to running local bus routes or for group hire.
Remember to check your licence covers you to drive a minibus – a car (B) licence is fine for up to 8 passengers and a gross weight of 3500kg - any more seats requires category D or D1 depending on the number of seats.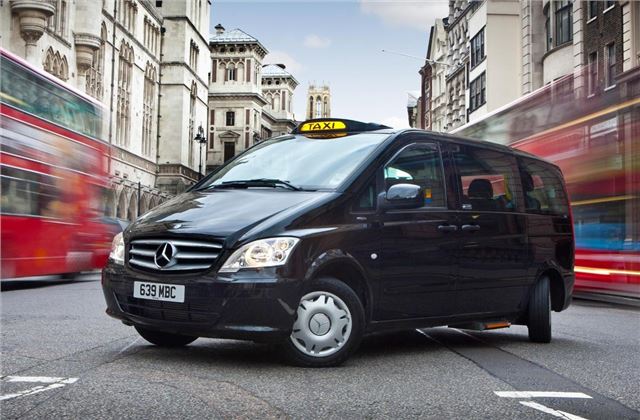 4


Mercedes-Benz Vito
This smaller minibus is wieldy enough for use in more built up areas and depending on its configuration it can make for a good airport taxi or similar. There's space for up to 8 passengers and there are plenty of luxurious, car-like touches to keep occupants happy. It's often used as a London taxi. 
Comments