Top 10: Minibuses
Vans are, by design, empty, and to make use of that space and capitalise on a few more sales a lot of van manufacturers produce their own minibuses. The number of seats varies depending on what length of van the bus is based on, ranging from shuttles with six seats to larger, 17+ seaters suited to running local bus routes or for group hire.
Remember to check your licence covers you to drive a minibus – a car (B) licence is fine for up to 8 passengers and a gross weight of 3500kg - any more seats requires category D or D1 depending on the number of seats.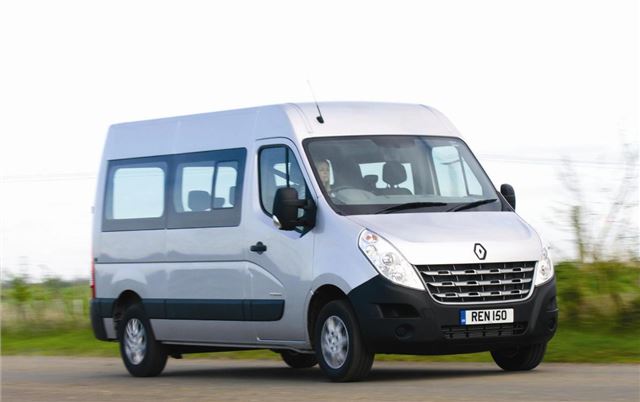 6


Renault Master
The Master is at the opposite end of the scale to the Caravelle – it's not the last word in refinement and spaciousness, instead adopting a more down-to-earth, practical approach, with space for more passengers and luggage. A large, 17 seat variant is offered and works well for group hire.
Comments