Top 10: Minibuses
Vans are, by design, empty, and to make use of that space and capitalise on a few more sales a lot of van manufacturers produce their own minibuses. The number of seats varies depending on what length of van the bus is based on, ranging from shuttles with six seats to larger, 17+ seaters suited to running local bus routes or for group hire.
Remember to check your licence covers you to drive a minibus – a car (B) licence is fine for up to 8 passengers and a gross weight of 3500kg - any more seats requires category D or D1 depending on the number of seats.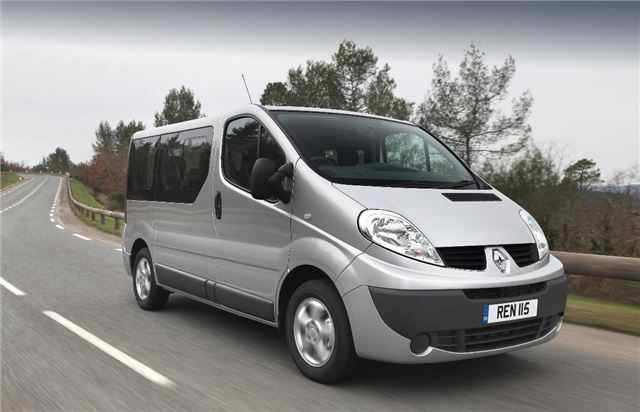 10


Renault Trafic
Renault offers more choice in its Trafic minibus range than Nissan or Vauxhall do in their equivalent ranges. There's even a 'Sport' trim level if you want stylish extras like alloy wheels. Like the Vivaro and Primastar it's available with an automated manual transmission.
Still can't decide? Try our unique Car Chooser:
Dear Honest John,

Please help me choose my next van. I would like it to have:
Comments