Top 10: Petrol vans
Petrol-powered vans have come a long way over the past few years, with many matching the torque and payload ratings of their diesel counterparts, which is good news for city-based drivers who don't cover enough miles to justify a modern diesel. 
Not only will a petrol van save you any expensive diesel particulate filter (DPF) issues, bit it could also improve your daily drive with improved refinement and performance. Fuel costs are also surprisingly affordable.
Top 10 tips for buying a used van | How to buy at auction | Top 10 tips for selling your van
Click through the gallery below to see our pick of the 10 best petrol-powered vans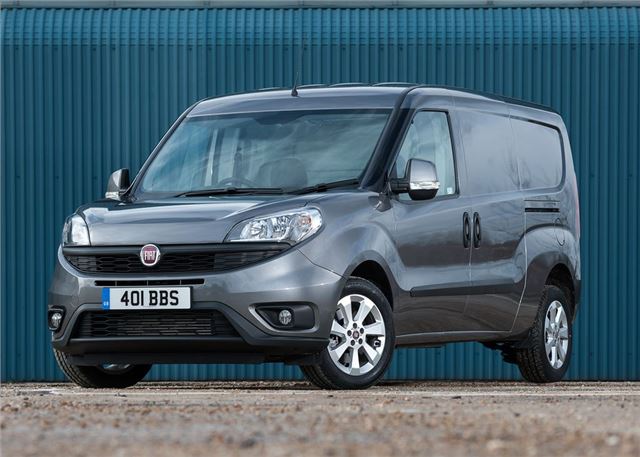 4


Fiat Doblo Cargo
Another van that scores high for value is the Fiat Doblo Cargo. All are capable of carrying more than pricier rivals, with a maximum payload of 750kg. Fiat offers just a single petrol engine – a 1.4-litre with 95PS - and officially this will return 40.4mpg. Maximum torque is modest – 127Nm from 4500rpm – but the Doblo remains a great choice for those who cover short distances on daily basis. 
Comments