Top 10: Petrol vans
Petrol-powered vans have come a long way over the past few years, with many matching the torque and payload ratings of their diesel counterparts, which is good news for city-based drivers who don't cover enough miles to justify a modern diesel. 
Not only will a petrol van save you any expensive diesel particulate filter (DPF) issues, bit it could also improve your daily drive with improved refinement and performance. Fuel costs are also surprisingly affordable.
Top 10 tips for buying a used van | How to buy at auction | Top 10 tips for selling your van
Click through the gallery below to see our pick of the 10 best petrol-powered vans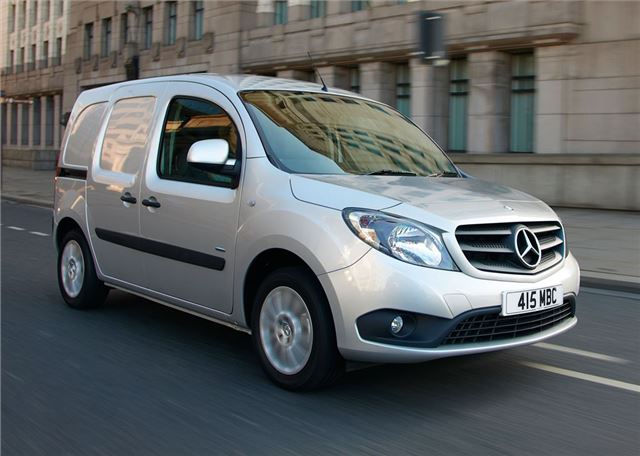 5


Mercedes-Benz Citan
The Mercedes-Benz Citan is based on the Renault Kangoo and offers car-like comfort and refinement. The 112 version – powered by a 1.2 turbocharged petrol – will actually match the 109 CDI for carrying capacity, with a maximum payload of 630kg. Factor in the 190Nm of torque and claimed 46.3mpg and the petrol looks impressive on paper. It can also be specified with a dual clutch automatic gearbox, which will increase economy to 51.4mpg.
Comments