Top 10: Petrol vans
Petrol-powered vans have come a long way over the past few years, with many matching the torque and payload ratings of their diesel counterparts, which is good news for city-based drivers who don't cover enough miles to justify a modern diesel. 
Not only will a petrol van save you any expensive diesel particulate filter (DPF) issues, bit it could also improve your daily drive with improved refinement and performance. Fuel costs are also surprisingly affordable.
Top 10 tips for buying a used van | How to buy at auction | Top 10 tips for selling your van
Click through the gallery below to see our pick of the 10 best petrol-powered vans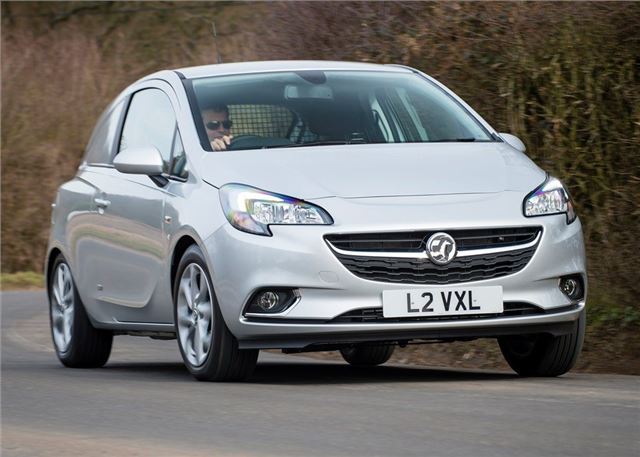 10


Vauxhall Corsavan
The Corsavan was given a comprehensive overhaul in 2015, with better payload ratings and an improved 1.2-litre petrol. The 70PS four-cylinder engine will officially return 115Nm of torque and 52.3mpg, which makes it perfect for light delivery work. The cargo volume remains 0.92 cubic metres - or 920 litres in old money, slightly less than the Fiesta Van.
Still can't decide? Try our unique Car Chooser:
Dear Honest John,

Please help me choose my next van. I would like it to have:
Comments