Top 10 Real MPG vans and pick-ups 2015
Overstated fuel economy figures are a real problem, leaving thousands of van drivers out of pocket every week. That why we launched Real MPG – a tool that lets drivers submit how many miles their vans actually do to the gallon. It covers all major makes and models and gives real life comparative data and allows van owners and buyers to see how much on-the-road fuel a vehicle really uses.
Why are official MPG figures so poor?
Click through the gallery below to see the top 10 Real MPG vans and pick-ups of 2015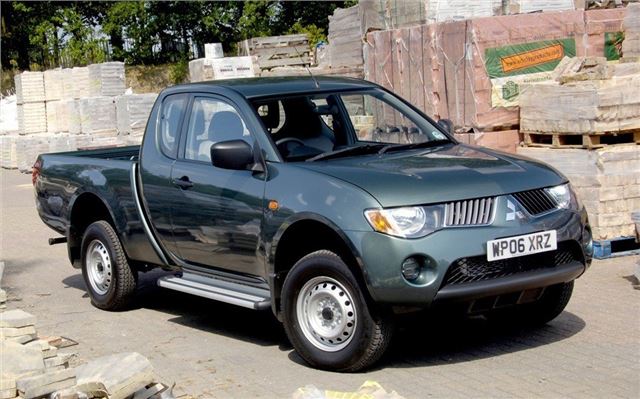 10


Mitsubishi L200 (2006 - 2015) - 86 per cent of official figure
The Mitsubishi L200 has a hard-won reputation for being a no nonsense and hardwearing workhorse. This impressive reputation also relates to its real world efficiency figures, with the L200 returning on average 86 per cent of its advertised fuel economy. The 2.5 diesel with a manual transmission is the best performer, with a 2015 average of 31.2mpg.
Still can't decide? Try our unique Car Chooser:
Dear Honest John,

Please help me choose my next van. I would like it to have:
Comments