Top 10: Shortest vans
If you're based in a tight urban environment you'll have different priorities to someone who has a more rural business. Often you'll run shorter routes, delivering things in smaller batches to places nearby. To squeeze through the traffic you'll want a smaller van, so we've found ten of the shortest – perfect for undersized loading bays and miniscule parking spaces.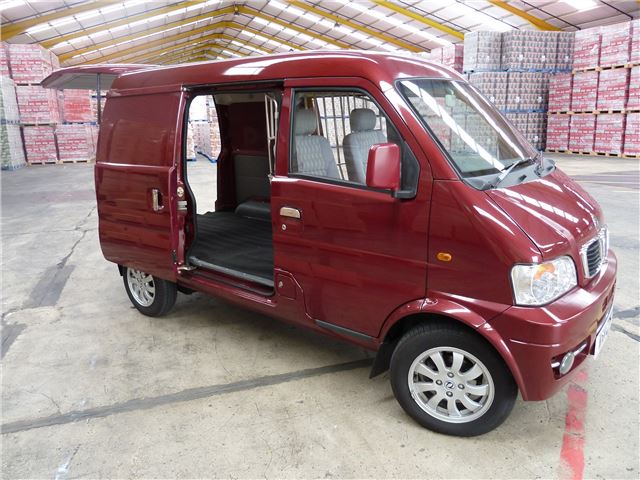 2


DFSK Loadhopper – 3795mm
Wearing a BMW-like face, this oddly styled van is made in China and, consequently, is fairly cheap. It offers a 3m3 load area in a short, narrow package suited to towns – much like its 1.0-litre and 1.3-litre petrol engines. It's reminiscent of vehicles like the Suzuki Carry and Bedford Rascal.
Comments