Top 10: Shortest vans
If you're based in a tight urban environment you'll have different priorities to someone who has a more rural business. Often you'll run shorter routes, delivering things in smaller batches to places nearby. To squeeze through the traffic you'll want a smaller van, so we've found ten of the shortest – perfect for undersized loading bays and miniscule parking spaces.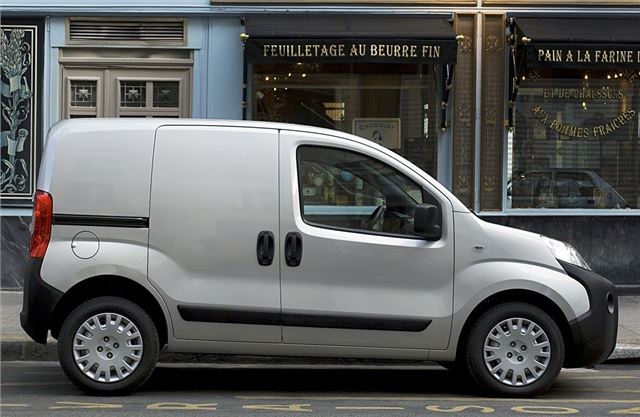 3


Peugeot Bipper – 3864mm
The Bipper, despite being a purpose built panel van, is actually smaller than hatchback based vans like the Fiesta and Corsa. Some bigger users include EDF, whose Bippers can be seen in central London. It's short length means slotting it into tight parking gaps is fairly easy. 
Comments