Top 10: Shortest vans
If you're based in a tight urban environment you'll have different priorities to someone who has a more rural business. Often you'll run shorter routes, delivering things in smaller batches to places nearby. To squeeze through the traffic you'll want a smaller van, so we've found ten of the shortest – perfect for undersized loading bays and miniscule parking spaces.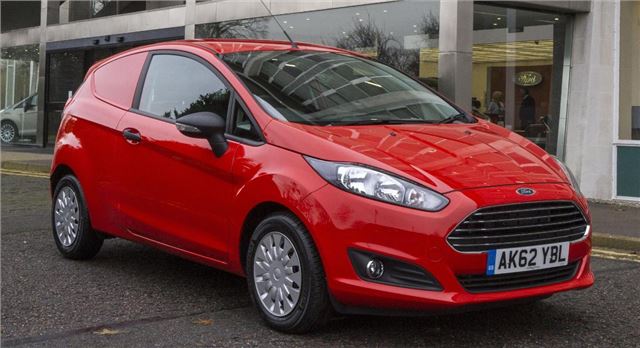 5


Ford Fiesta van – 3950mm
The Fiesta is a small car, so it's hardly a surprise that its van variant makes its way into this list. It's hardly the most capable or spacious van, but for short runs and small loads it's great, thanks to its enjoyable driving dynamics and quality cabin. 
Comments