Top 10: Shortest vans
If you're based in a tight urban environment you'll have different priorities to someone who has a more rural business. Often you'll run shorter routes, delivering things in smaller batches to places nearby. To squeeze through the traffic you'll want a smaller van, so we've found ten of the shortest – perfect for undersized loading bays and miniscule parking spaces.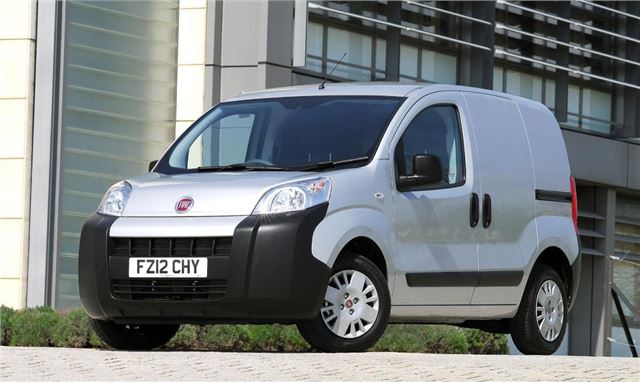 6


Fiat Fiorino - 3959mm
The Fiorino is essentially the same as the Bipper – it was designed as a joint venture between Peugeot-Citroen and Fiat. Indeed, all are made at the same factory in Turkey, so if you've got the choice of one or the other then picking comes down to the best deal or personal preference.
Comments