Top 10: Shortest vans
If you're based in a tight urban environment you'll have different priorities to someone who has a more rural business. Often you'll run shorter routes, delivering things in smaller batches to places nearby. To squeeze through the traffic you'll want a smaller van, so we've found ten of the shortest – perfect for undersized loading bays and miniscule parking spaces.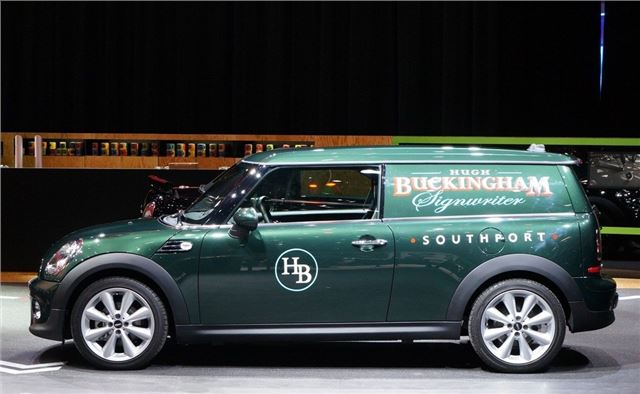 7


MINI Clubvan – 3961mm
Based on the Clubman estate, it's pretty hard to find a van with quite the same amount of style as this. Its low roofline means it looks a lot longer than it is, though, and the interior isn't exactly huge. Nonetheless it's a perfect van for small business who want to stand out from the crowd.
Comments