Top 10: Small used vans for sale under £10,000
Buying a used van is easier than ever, thanks to a huge range of excellent and affordable small vans for sale. Indeed, from £10,000, you can get a high quality used van from Ford, Vauxhall or Mercedes-Benz. Click through the gallery below for our top 10 recommendations.
To find the latest deals, visit: Honest John Vans For Sale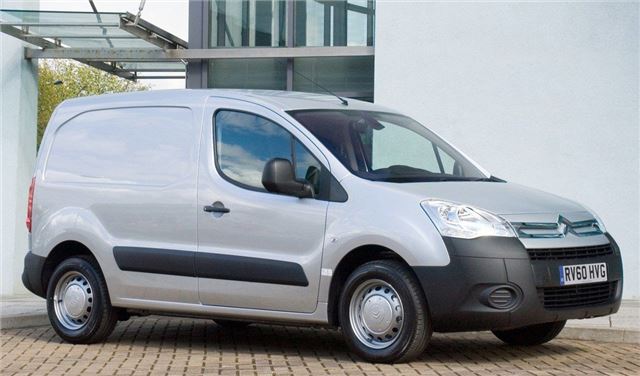 2


Citroen Berlingo 
Launched back in 2008, the Berlingo is starting to look its age, but remains one of the UK's best-selling and most-versatile vans. Available in two lengths – L1 or L2 – the standard version will carry 625kg, while heavy duty models will carry up to 850kg.
Spend £10,000 and you should find a pre-reg van with delivery mileage. Most of the deals are for the 1.6 HDi van with 75PS in Enterprise trim; however, with a bit searching you should also find more powerful versions with the 2.0 HDi diesel. 
Comments