Top 10: Small used vans for sale under £10,000
Buying a used van is easier than ever, thanks to a huge range of excellent and affordable small vans for sale. Indeed, from £10,000, you can get a high quality used van from Ford, Vauxhall or Mercedes-Benz. Click through the gallery below for our top 10 recommendations.
To find the latest deals, visit: Honest John Vans For Sale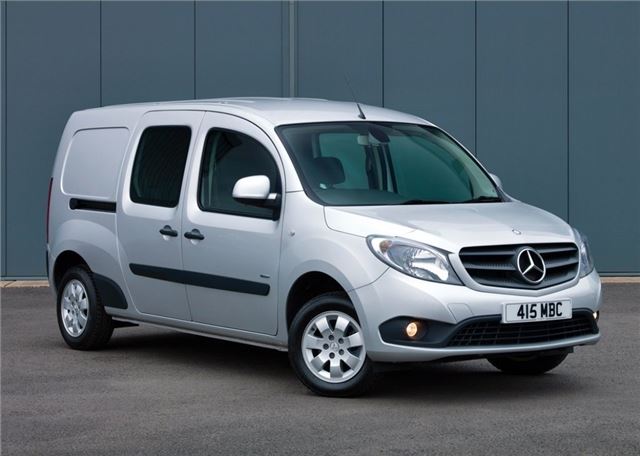 6


Mercedes-Benz Citan
The Mercedes-Benz Citan is one of the most refined small vans on the market and a 2016 model could easily be yours for under £10,000. Most 108 CDI and 109 CDI Citans start from £8900, while the more powerful 111 CDI versions range from £9500 - £10,000.  
The most-popular engine in the range is the 1.5-litre diesel, which comes in varying outputs of 75PS, 90PS and 110PS. There is also a 1.2-litre turbocharged petrol engine with 114PS. However, if you cover enough miles to qualify for the diesel, the 109 CDI BlueEfficiency is the engine to aim for, with official economy ranking at 65.7mpg.
Comments