Top 10: Small used vans for sale under £10,000
Buying a used van is easier than ever, thanks to a huge range of excellent and affordable small vans for sale. Indeed, from £10,000, you can get a high quality used van from Ford, Vauxhall or Mercedes-Benz. Click through the gallery below for our top 10 recommendations.
To find the latest deals, visit: Honest John Vans For Sale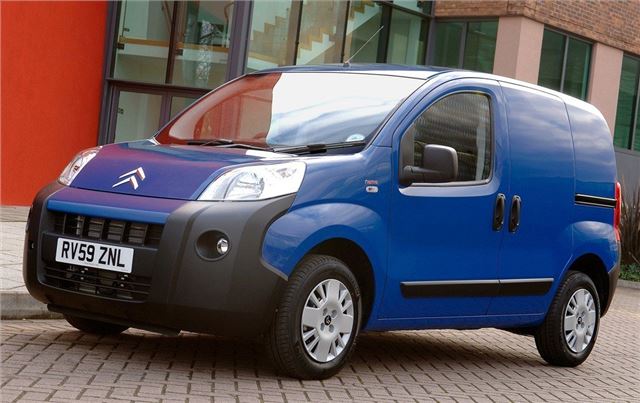 7


Citroen Nemo 
It might sound like a Disney cartoon character, but the Citroen Nemo is far from being a Micky Mouse van. Easy to drive, surprisingly spacious and cheap as chips to run, the Nemo is the small van for those on a micro budget. 
Used models are plentiful and £10,000 will buy a 2016 model with less than 1000 miles on the clock. If your budget doesn't stretch to £10k, then shop for a 2015 van - you should easily get a Nemo with 12,000 miles on the clock from as little as £6000. 
Comments