Top 10: Small used vans for sale under £5000
A capable and efficient used van could cost you a lot less than you think. In fact, from as little as £5000, you can find a huge range of large and small used vans for sale, in good condition, with a full history and MoT.
Here are 10 of the best large and small used vans for sale right now at Honest John Vans For Sale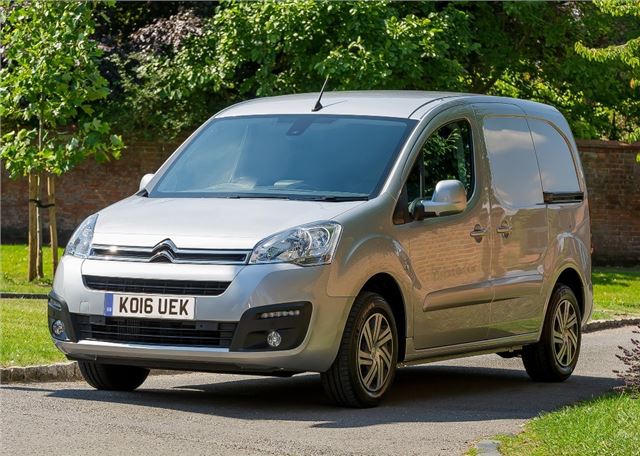 4


Citroen Berlingo
The Citroen Berlingo offers plenty of choice and versatility as a used buy. It's also cheap to buy and run, with a budget of £5000 securing a 2014 model with less than 50,000-60,000 miles on the clock. 
All Berlingos are front-wheel drive and the bodywork has a strong reputation for being tough. However, avoid any vans with signs of rust or damage, as this will be due to poor repairs and abuse. Likewise, check the springs and listen for knocks on any test drive as they're prone to breaking after persistent overloading. 
Comments