Top 10: Small used vans for sale under £5000
A capable and efficient used van could cost you a lot less than you think. In fact, from as little as £5000, you can find a huge range of large and small used vans for sale, in good condition, with a full history and MoT.
Here are 10 of the best large and small used vans for sale right now at Honest John Vans For Sale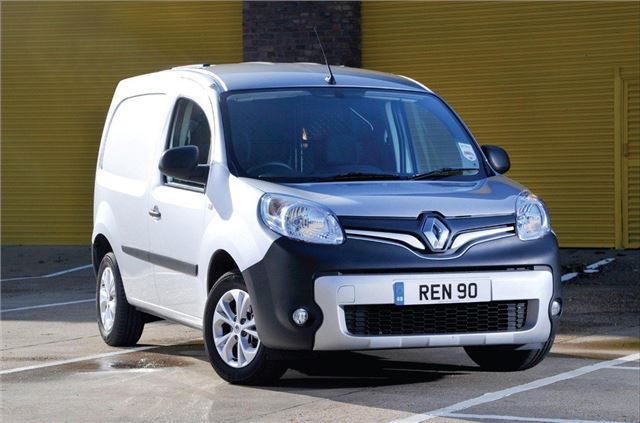 10


Renault Kangoo
The Renault Kangoo is one of the most popular compact vans on the market and it's easy to see why. Well built, comfortable and practical, it's ideal for small businesses who want a good quality and versatile van.
A budget of £5000 will tap into a rich source of 2013 and 2014 models with average mileage and full service histories. The 1.5-litre dCi comes in 75PS, 90PS and 110PS variations and advertised fuel economy comes in at 60mpg.
Comments