Top 10: Vans for Real MPG
If you're looking to buy a new or used van then low fuel costs will rank highly in your list of priorities. That's why we've crunched the Real MPG numbers to find the UK's top 10 vans for real world fuel economy. 
Unlike official fuel consumption figures, Real MPG uses real life comparative data to show van owners and buyers how much on-the-road fuel a commercial vehicle really uses.
Submit your van's Real MPG rating | Browse the latest deals at Honest John Vans For Sale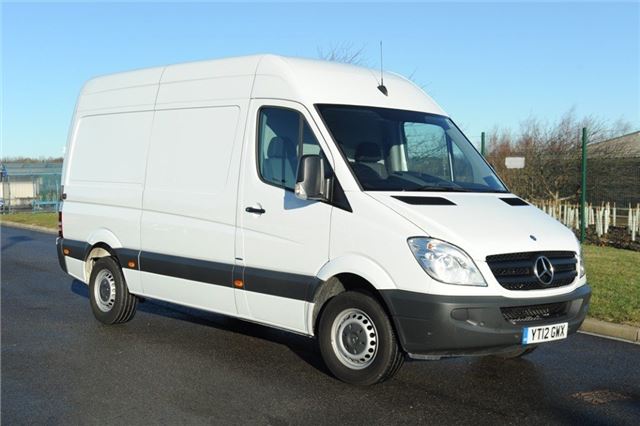 7


Mercedes-Benz Sprinter (Built between 2006 - 2013)
Achieves 92 per cent of official economy
The Mercedes-Benz Sprinter is one of the true greats of large panel vans and the 2006- 2013 model is a popular used buy, with all being comfortable and refined, which means you can spend long stints behind the wheel and still feel fresh when you reach your destination.
Carrying capacities are also excellent, with maximum payloads spanning from 734kg all the way up to 2.5 tonnes, depending on the model you choose. Real MPG is equally as impressive, with the Sprinter delivering 92 per cent of its advertised fuel economy. 
Comments