Top 10: Vans for Real MPG
If you're looking to buy a new or used van then low fuel costs will rank highly in your list of priorities. That's why we've crunched the Real MPG numbers to find the UK's top 10 vans for real world fuel economy. 
Unlike official fuel consumption figures, Real MPG uses real life comparative data to show van owners and buyers how much on-the-road fuel a commercial vehicle really uses.
Submit your van's Real MPG rating | Browse the latest deals at Honest John Vans For Sale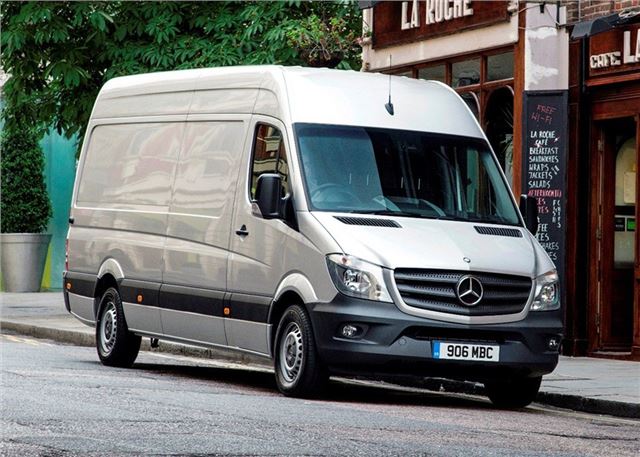 10


Mercedes-Benz Sprinter (Built between 2013–2018)
Achieves 90 per cent of official economy
Last but not least in the outgoing version of the Mercedes-Benz Sprinter. The four-cylinder 2.1-litre CDI diesel makes up the mainstay of the engine range and it's the 313 CDI that's the most-frugal with a Real MPG average of 33mpg.
At the bottom of the Real MPG scale is the 310CDI, with its 22mpg being a long way short of the 30.4–39.8 mpg that was advertised by Mercedes-Benz.
Comments