Top 10: Most economical small vans
Keeping costs to a minimum is high on anyone's list of priorities, and it's always nice to shrink your weekly fuel bill. You might not expect vans to be up there with the most capable cars when it comes to fuel economy, but there are plenty of economical diesel models on sale, so if you don't have huge payloads to haul around the country these small, frugal commercial vehicles will be ideal.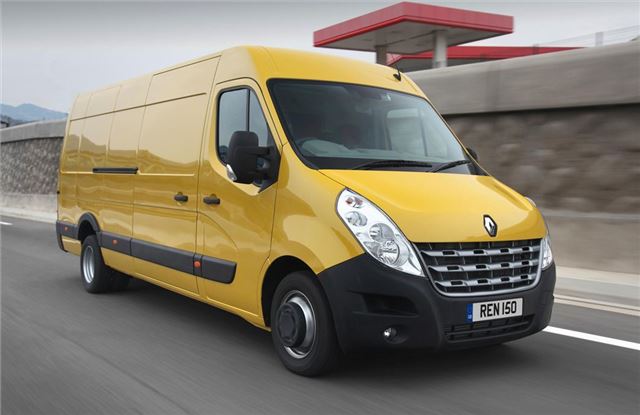 16


Renault Master Business FWD LM35 Energy dCi 135 – 40.9mpg
The most frugal Master can't quite match up to the most frugal NV400 in terms of economy, despite both vans being mechanically more or less the same. But that's not the full story – the most economical Master has 5m3 more load volume than the most economical NV400 and a higher payload rating. 
Comments