Top 10: Most economical small vans
Keeping costs to a minimum is high on anyone's list of priorities, and it's always nice to shrink your weekly fuel bill. You might not expect vans to be up there with the most capable cars when it comes to fuel economy, but there are plenty of economical diesel models on sale, so if you don't have huge payloads to haul around the country these small, frugal commercial vehicles will be ideal.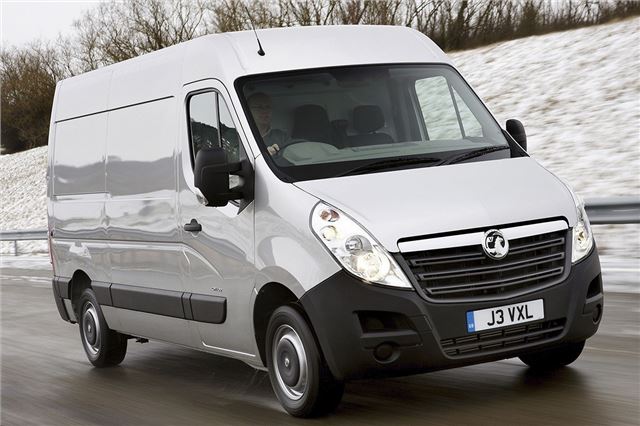 19


Vauxhall Movano L2H2 FWD 3500 2.3CDTI 16v 100 ecoFLEX Start/Stop – 38.2mpg
In L2H2 configuration the Movano is a usefully sized van, but to get 38.2mpg you'll need to choose the 100PS engine and that might lack the go you need. The 125PS option is only ever so slightly less efficient on paper, and in real world driving the difference is likely to be smaller still. 
Comments