Top 10: Most economical small vans
Keeping costs to a minimum is high on anyone's list of priorities, and it's always nice to shrink your weekly fuel bill. You might not expect vans to be up there with the most capable cars when it comes to fuel economy, but there are plenty of economical diesel models on sale, so if you don't have huge payloads to haul around the country these small, frugal commercial vehicles will be ideal.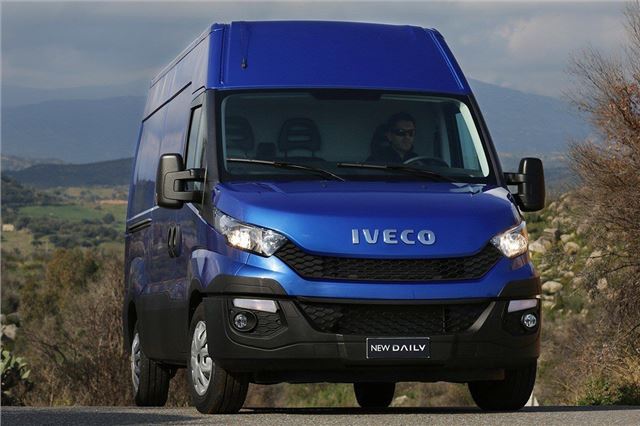 20


Iveco Daily H2 Single rear wheel F1A 146PS – 33.6mpg
In this company the Daily lags behind when it comes to fuel economy – but even in its smaller and more efficient configurations the Daily is a very capable van. Based on a truck chassis, it's durable too – but it isn't the best van in the world to drive. That said, there are some absolute monsters in the range, albeit with poorer economy. 
Comments