Top 10: Most economical small vans
Keeping costs to a minimum is high on anyone's list of priorities, and it's always nice to shrink your weekly fuel bill. You might not expect vans to be up there with the most capable cars when it comes to fuel economy, but there are plenty of economical diesel models on sale, so if you don't have huge payloads to haul around the country these small, frugal commercial vehicles will be ideal.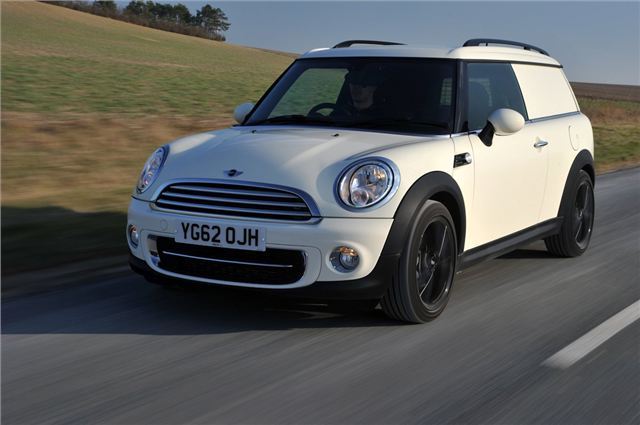 4


MINI Clubvan Cooper D – 72.4mpg
A newcomer to the small van club, the MINI Clubvan is based on the Clubman estate. No prizes for working that out. It has a split tailgate door and a small door on the side, giving it a slight edge in practicality. But the Clubvan is really about style - it's a great van for businesses looking to make a statement. 
Comments