Top 10: Most economical small vans
Keeping costs to a minimum is high on anyone's list of priorities, and it's always nice to shrink your weekly fuel bill. You might not expect vans to be up there with the most capable cars when it comes to fuel economy, but there are plenty of economical diesel models on sale, so if you don't have huge payloads to haul around the country these small, frugal commercial vehicles will be ideal.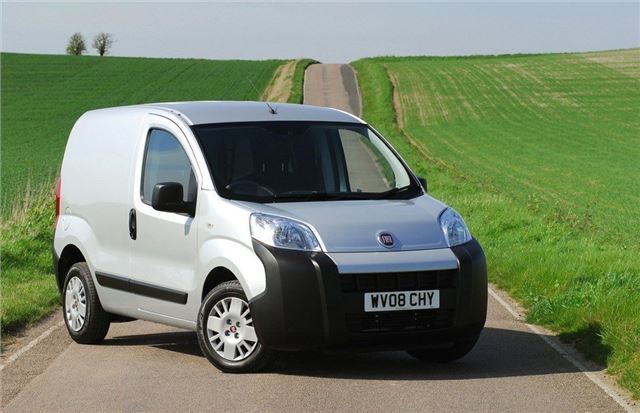 6


Fiat Fiorino – 1.3 MultiJet Comfort-Matic 68.9mpg
The Fiorino might looking strikingly similar to the Bipper and that's because it's basically the same van. Like the Peugeot, it comes with an automated manual gearbox which is what helps economy. It's not as good as a standard manual but, along with an engine start/stop system, it does make it more economical.
Comments