Top 10: Most economical small vans
Keeping costs to a minimum is high on anyone's list of priorities, and it's always nice to shrink your weekly fuel bill. You might not expect vans to be up there with the most capable cars when it comes to fuel economy, but there are plenty of economical diesel models on sale, so if you don't have huge payloads to haul around the country these small, frugal commercial vehicles will be ideal.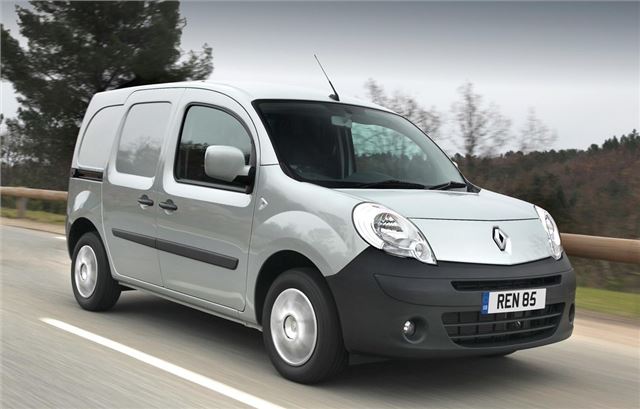 10


Renault Kangoo 1.5 dCi 75PS – 65.7mpg
The latest Renault Kangoo benefits from the launch of the Mercedes-Benz Citan. The improvements made by the German firm were carried over to the Kangoo. Not only is it now a better quality and more refined van, but economy has improved too with the 65.7mpg matching the Citan.
Comments