Top 5: Bestselling vans
Buying a van is a complicated business – there are vans classified as long, short, tall, low, tipper, flatbed... the list goes on. With so many variants and options you might end up asking what someone else has bought and sticking with it – so what sold the best in 2012? We've got the official top five, based on SMMT registration figures.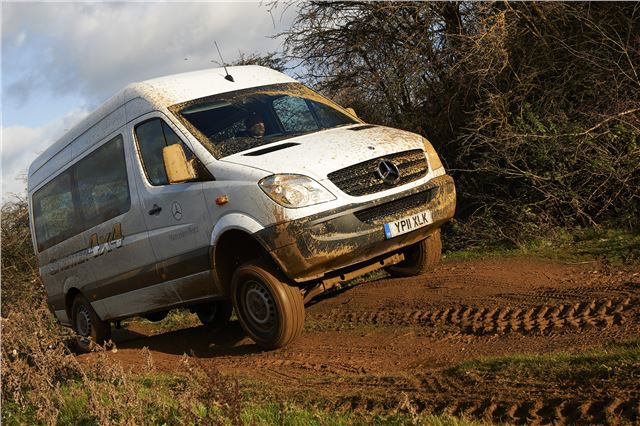 2


Mercedes-Benz Sprinter – 16,348 registered in 2012
Sometimes it's easy to forget that Mercedes-Benz makes commercial vehicles, but if you pay attention when out on the road you'll see plenty.The Sprinter is its larger panel van and it comes in dozens of combinations. It comes in second place in the bestsellers list despite the fact it's among the priciest vans in its class.
Comments