Top 5: Bestselling vans
Buying a van is a complicated business – there are vans classified as long, short, tall, low, tipper, flatbed... the list goes on. With so many variants and options you might end up asking what someone else has bought and sticking with it – so what sold the best in 2012? We've got the official top five, based on SMMT registration figures.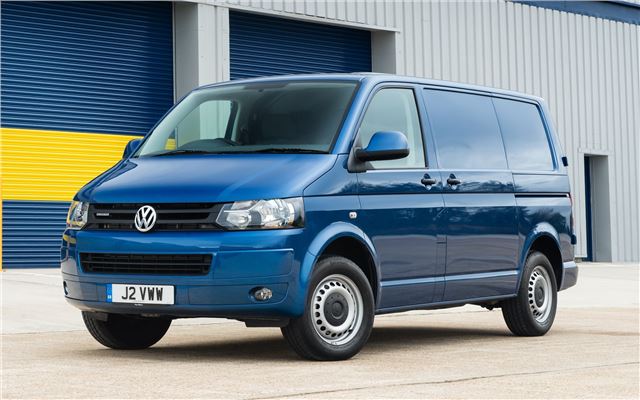 4


Volkswagen Transporter – 13,325 registered in 2012
Another stalwart of British motorways, the Transporter has been on the go in one form or another for decades. While the older vans live out their retirement as camper vans, the current model continues to sell well. If you like to look good there are plenty of accessories to make the Transporter stylish. 
Comments