Citroen Berlingo Multispace 2008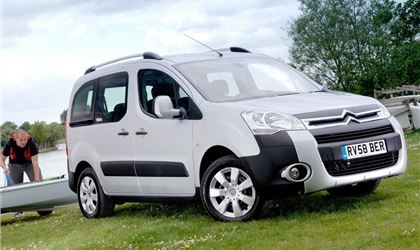 Multispace
reviewed by tonyz on 30 June 2017
4
Tax/Insurance/Warranty costs
4
Cost of maintenance and repairs
5
Experience at the dealership
5
How you rate the manufacturer
Space
I must write this review to help peoples about some mistakes to save money and time.
Berlingo now have 380 000km.
I have problem on 190 000 with pressure sensor ( symptoms are cuting engine on the hot weather )
After that no prob. till today 380 000 km. Hard start when it is hot engine. Long cranking about 10 sec. Problem was one injection because of back leack. Another things ok. I must say the car is super but really super.
Write your review
About this van
Just reviewed...