Featured review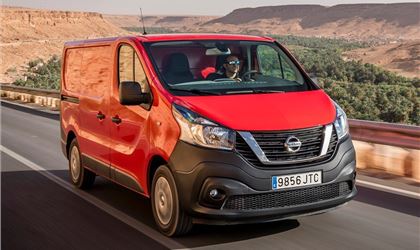 reviewed by Anonymous on 28 October 2023
5
Tax/Insurance/Warranty costs
4
Cost of maintenance and repairs
4
Experience at the dealership
5
How you rate the manufacturer
Does what it says on the tin
We bought the van and a year later had it converted to a stealth camper. It goes and drives just like a car, albeit it's the only van I've driven in years so have nothing to compare it to. It's reasonably economical (43mpg long term), reasonable quick and cheap to run. Totally reliable except the discs corroded due to my old school driving habits, now I abuse the brakes more. We love it and are often away in it. It's actually better than the car for long journeys with the added advantage of being able to make a cuppa and keep stuff cool.
Top 5 most reviewed models
Top 5 best reviewed models
Write your review
Just reviewed...
Save 12% on GAP Insurance
Use HJ21 to save on an ALA policy
See offer