Featured review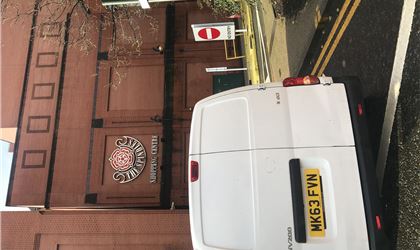 reviewed by T44RXX on 26 January 2020
5
Tax/Insurance/Warranty costs
5
Cost of maintenance and repairs
5
Experience at the dealership
5
How you rate the manufacturer
Cheap motoring
Bought last year with 129000 and full service history. I am driving around 1000 miles a week and it is showing me 44mpg city and motorway .Nothing more than 300 kg on multi drop deliveries. Very reliable, no issues so far .
Top 5 most reviewed models
Top 5 best reviewed models
Write your review
Just reviewed...