Featured review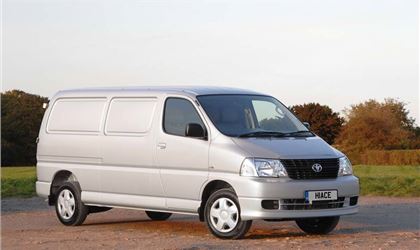 reviewed by Anonymous on 26 December 2018
4
Tax/Insurance/Warranty costs
5
Cost of maintenance and repairs
5
Experience at the dealership
5
How you rate the manufacturer
Old Faithfull.
I've owned this vehicle for 12 years. Covered 206k miles and it has never.. I repeat never let me down. The guys at the garage who do the annual service and MOT are beyond impressed. The engine is as tight as the day it left the factory. Gearbox and clutch refurbished at 196k.
I've no intention of selling this as it'll go well beyond 300k .
Top 5 most reviewed models
Top 5 best reviewed models
Write your review
Just reviewed...