Featured review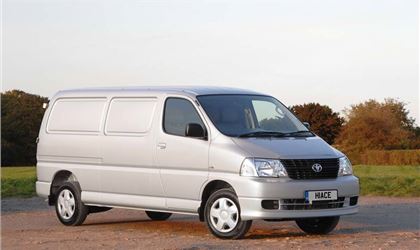 reviewed by Anonymous on 12 May 2021
3
Tax/Insurance/Warranty costs
4
Cost of maintenance and repairs
5
Experience at the dealership
5
How you rate the manufacturer
This is a van that isn't fancy but Strong and dependable
I Bought my Hiace from a Toyota dealership in late 2005.I bought the van not for it's fancy gadgets but for the reliability of it's engine. Yes the hiace has a bad reputation in its overall appearance and the noise transfer into the cab when driving. But putting that aside it is a well built vehicle that will keep on going. I have clocked 415,000.Km since posting this review.
Top 5 most reviewed models
Top 5 best reviewed models
Write your review
Just reviewed...