Featured review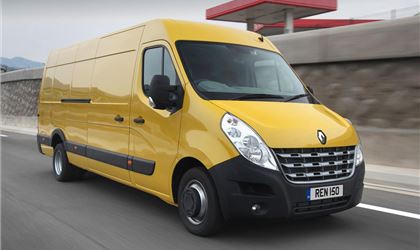 reviewed by Anonymous on 4 June 2017
5
Tax/Insurance/Warranty costs
5
Cost of maintenance and repairs
5
How you rate the manufacturer
very good van, pulls well, nice drive
i bought this van with 100,000 on the clock, i changed the oil filter and fuel and air, checked and changed th e front brake pads. and now converted into a camper van with windows 3 beds and toilet cooker and night heater etc
i have now done 3500 miles since feburary driving. no problems.
Top 5 most reviewed models
Top 5 best reviewed models
Write your review
Just reviewed...