Top 10 things you need to know about any Volkswagen Transporter T5 for sale
The Volkswagen Transporter is a premium large van for sale that many builders, engineers and delivery drivers aspire to own. However, with prices starting in the region of £20,000 for a new van, many sensibly choose to buy a used VW Transporter. 
Honest John Vans For Sale lists hundreds of used Transporter T5 vans for sale, along with many more VW vans for sale. To see what deals are available, visit Honest John Vans For Sale.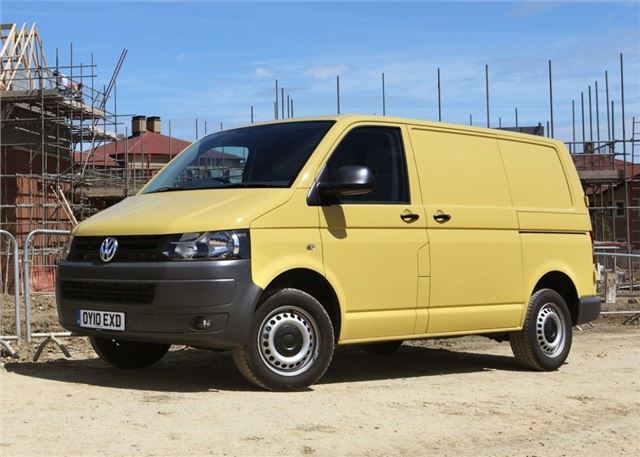 1


Huge choice of used vans at tempting prices
Volkswagen launched the Transporter T5 over a decade ago and strong sales mean there are plenty around. A quick look at used T5s for sale on Honest John Vans For Sale shows prices to start at around £3500, although these are likely to be hard-worked, poorly looked after or galactic mileage models.
Around £5000 starts to get you better looked after examples, but spend £10,000 and you should secure a van that's three or four years old, while nearly new models - those under 12 months old - will command anywhere from £18,000 - £25,000, depending on the spec. 
Comments