Seven tips for builders to grow their business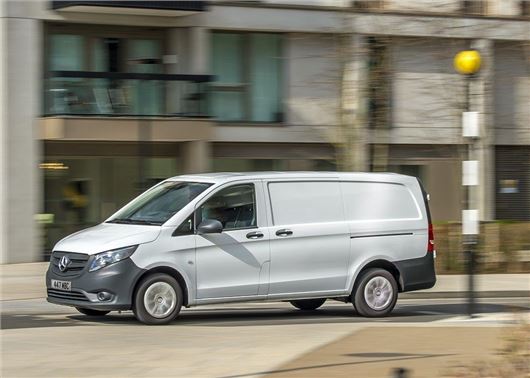 Published 30 January 2017
Growth. It's a six letter word that's at the heart of many tradespeople's business aspirations. For most tradespeople, this means securing more work and earning more money. 
Natalie White from Rated People explains how builders, plumbers and electricians can move things up a gear.
Increase your business' visibility online
Homeowners will often research online before they decide whether to hire someone. It's important that you have an online presence, and one that presents you in the best light. Having an established profile will help establish credibility and offer some level of reassurance. Online reviews will show that other people have used your services, ideally demonstrating an overall positive experience. If the work you do is visual, like building garden walls or bookcases, a gallery of projects can show potential customers that you have the skills to help them bring their own projects to life.
With the average person seeing thousands of marketing messages every day, a single piece of advertising has to fight harder to make an impact. And being found is just the start.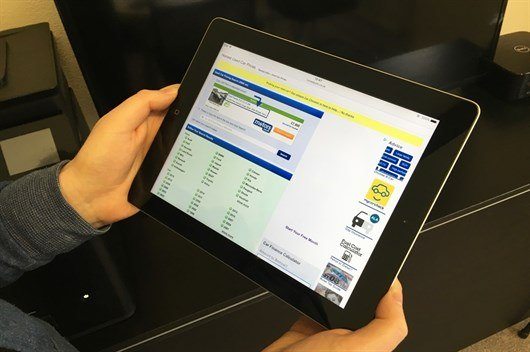 As a tradesperson advertising his/her services, the challenge quickly turns to building trust. Homeowners are increasingly trusting customer reviews as much as personal recommendations. Making sure that you've got a space online where you're regularly collecting reviews is, therefore, more important than ever.
Putting the quality of the work to one side, the way a tradesperson chooses to conduct themselves with homeowners is crucial.
Excel in customer service
Putting the quality of the work to one side, the way a tradesperson chooses to conduct themselves with homeowners is crucial; it's what people tend to remember. Asking a stranger in to your house is a big step whoever you are and so anything tradespeople can do to offer reassurance and put a homeowner's mind at ease is a key part of ensuring repeat business.
Arrive on time
We carried out a survey at Rated People to find out what things homeowners find frustrating about tradespeople. More than half of homeowners said it annoys them when tradespeople don't turn up as arranged and 34 per cent said that being late was one of the most irritating habits. Arriving on time to a job makes a big difference to how trustworthy you're seen to be. If being late is unavoidable, take the time to call and explain. 
Dress in branded clothes
When you turn up to a job, dress in branded clothes (with your company logo or name) and make sure that any written communication you give out, like a written quote or business card, has that same logo or name on. If you belong to any professional bodies such as TrustMark, add their logos too. By demonstrating that you care about how you come across, you'll also imply that you care about your work and your customer's satisfaction.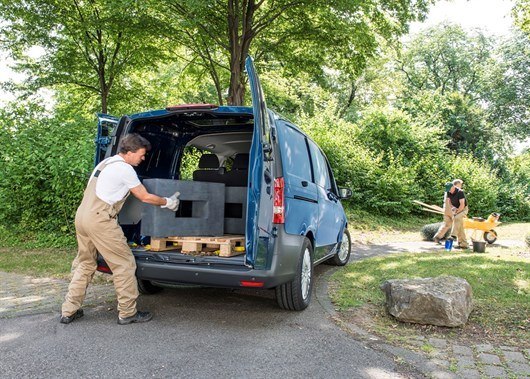 Communicate well 
In the same survey we carried out, we found that 37 per cent of homeowners felt that they were overcharged for a job. A lot of the time there's a knowledge gap which creates unrealistic expectations for how much something should cost. How you approach that can help generate trust.
Always explain what a deposit covers and provide a receipt after payment. Be clear on what a written quote includes – break it down as much as you can and outline whether it includes VAT - so the homeowner knows exactly what they're paying for. If there's a part of the job that carries unknown costs which may cause the price to go up, explain this at the start so no surprise costs come their way later on.
The key is in managing expectations and that's something that extends to the project as a whole. Tell a customer how you intend to take care of their home (for example using dust sheets and cleaning up afterwards) and explain the different stages of a project in a way that they can understand, avoiding unnecessary technical terms.
Some work can be disruptive, particularly if bathrooms or kitchens will be out of use for some time. If that's part of a project you'll be working on, be clear on how long they can expect the room(s) to be out of use so they can make alternative arrangements.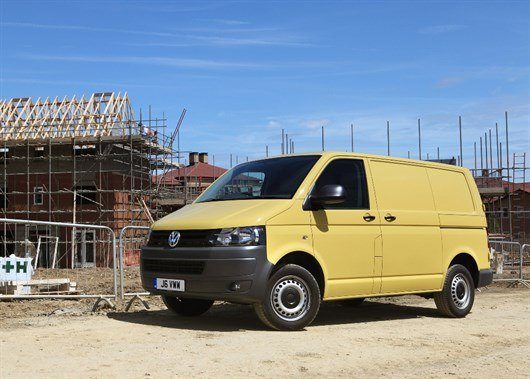 Follow up afterwards 
Always ask a homeowner to leave you a review online and leave a business card with them once you've finished a job to remind them of how they can get in touch should they need or want to. An issue may come up with the work or they may want to book another job later on.
If you don't hear from them after a week or two, check in with a quick two minute phone call or email to make sure they're happy and benefiting from the service you've given them. If they haven't already left you a review, now's a good time to remind them, or ask to use their emailed feedback on your own website. 
No matter your trade, it's easier to keep an existing customer than acquire a new one.
Be tech-savvy. Save time, invoice more
Your use of technology can make your business run more smoothly and help you win more work. 
Make use of software to compile an existing customer database. This can be as simple as the names, addresses and contact details of anyone you've ever done work for. By putting dates against the work you've done for each customer, you'll know if and when it's a good time to reach out to them again and see if they'd like more work doing. For instance, as boilers should be serviced annually, heating engineers can see when a customer's annual service is due and contact them when it gets close to their last visit. No matter your trade, it's easier to keep an existing customer than acquire a new one.
The right tech will save you time and get routine jobs done quicker. If you find admin a chore, why not invest in invoice management software or get your tax return completed by an accountant. While it involves a cost, there are deals available to help reduce this and you can save a lot of time and hassle, especially if you employ a team of people.
By freeing up your time, you'll be able to put more effort into finding more work communicating with customers or improving your online visibility. You can also spend some of that time researching what's new in your industry – reading up on the latest materials and news. Knowing what health and safety requirements might change and what products may soon be coming to market will set you apart from the competition. 
Comments
Author

Contributor
Latest