Volkswagen offers classic van restoration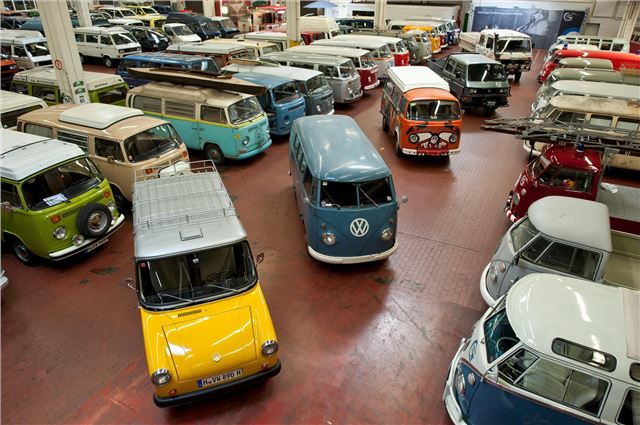 Owners of classic Volkswagen vans and campers can now have them restored by Volkswagen's own experts at the brands dedicated Commercial Vehicles Oldtimers centre in Hannover, Germany.
Up until now it has restored 100 vehicles for its own collection, but owners can now take their own vans to be fixed by the experts. Whether you just want your Volkswagen to be made roadworthy, or if you want a complete restoration, the workshop team will undertake any assignment. They work on both left and right-hand drive vehicles too.
The 7000 square metre facility employs 13 staff covering everything from mechanics to technology with machines for bending and shaping sheet metal, lathing and milling, as well as a paint shop. The staff talk customers through every aspect of the restoration and comprehensive documentation is provided, complete with photographs of the progress along the way.
The Volkswagen Commercial Vehicles Oldtimers centre restores 'oldtimers,' which in the UK we would call classics – vehicles built up until around 1981. Some of the replacement parts needed when working on classics are even taken from Volkswagen's original stock, with support from Volkswagen Classic Parts.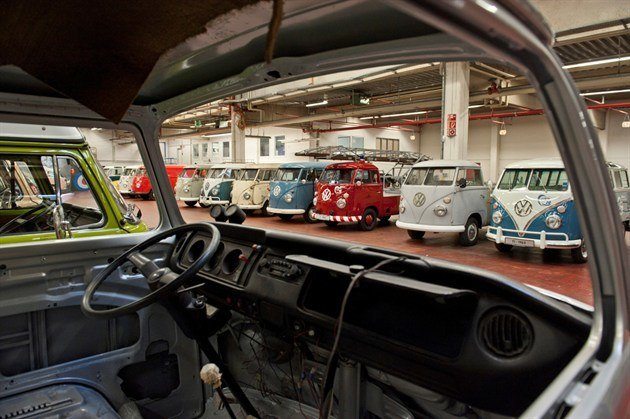 Comments