Ford announces Transit Custom Econetic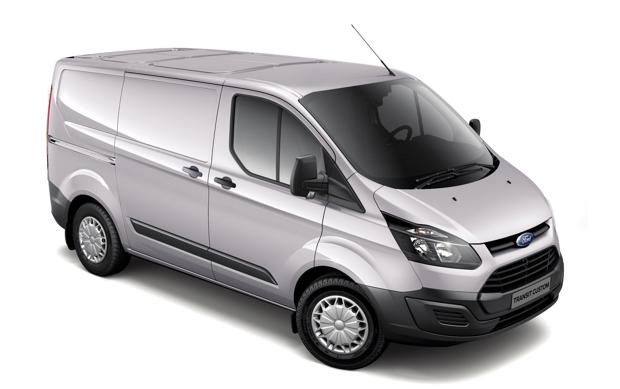 Ford has announced a new variant of the Transit that can deliver emissions as low as 162g/km and economy from 46.3mpg, making it the most efficient van in its class. The economy comes from a host of fuel saving technologies designed to help the driver save diesel.
Most notable among these technologies is acceleration control, which uses limits acceleration to the levels achievable when it is fully laden, saving fuel in an empty or part laden van. Testing has shown that this improves economy by up to 15 per cent. Other technologies include now familiar start/stop and a 70mph speed limiter that can be switched off if needs be.
There are also aerodynamic wheel trims, low rolling resistance tyres, optimised gearing, a coolant bypass valve for quicker warm up and a specially calibrated version of the 100PS 2.2-litre Duratorq engine. Furthermore, customers can specify 56mph and 62mph speed limiters if they require them.
The new Transit is available to order in a variety of weights and lengths and first deliveries are due in early 2013.