Renault unveils facelifted Kangoo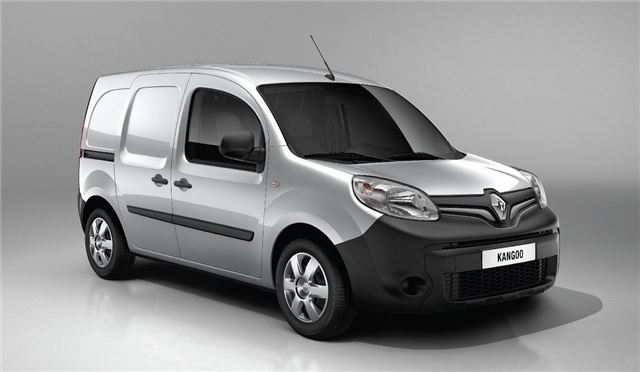 Renault has revealed the facelifted 2013 Kangoo Phase 2. The uprated van features new front and rear styling, new eco engine options, and upgraded equipment packages.
The Kangoo has been big business for Renault since its launch in 2008, with more than 400,000 sold, and the latest package of improvements is hoped to maintain this level of success. The facelift is run across the entire range, from Kangoo Van, and Kangoo Maxi, to Kangoo Van Z.E and Kangoo Maxi Z.E.
The new front-end styling reflects Renault's new design language, marrying it closely with both the rest of the commercials as well as the passenger car range. There's a more prominent, vertically positioned logo, new door mirrors and headlights - and inside, there's a new centre console and new steering wheel.
The Kangoo Van range offers two wheelbase lengths, three 1.5-litre dCis - 75PS, 90PS and 110PS - with a choice of two or five-seat versions of the Kangoo Maxi. The five seat crew version features a rear seat that can be tipped forward to accommodate particularly long loads.
The latest Kangoo includes start/stop, a gear shift indicator, as well as an ECO mode that Renault claims can achieve fuel savings of up to 10 per cent by acting on engine torque, the gear shift indications and accelerator pedal mapping. The dCi 75 and dCi 90 engines both now average a claimed 65.7mpg with CO2 emissions of 112g/km.
New Kangoo also includes a connected multimedia system with in-dash TomTom navigation, with numerous new functions, such as advance warning of hazardous zones and the ability to download applications like the reading out of e-mails. All radios come with USB and Bluetooth connectivity.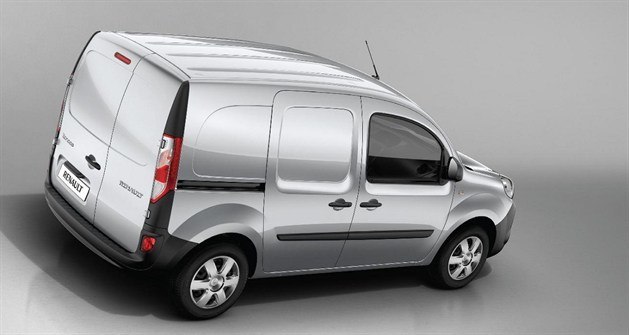 Comments