Vauxhall introduces two-year service intervals on vans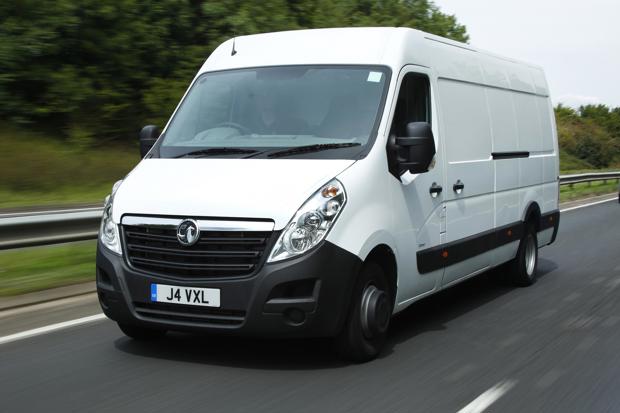 Vauxhall Combo, Vivaro and Movano vans sold from March 2013 will have two-year service intervals, reducing running costs. The Combo diesel will have a 21,000 mile (18,000 for petrols) or two-year interval, whichever comes first, while the Movano and Vivaro each have 25,000 mile or two-year intervals, whichever comes first.
All three vans have oil quality sensors which will also flag up if a service is due ahead of the two-year or mileage based interval being due. Aside from the changes to service intervals, Vauxhall has improved the fuel economy and lowered the emissions on the Movano.
The Movano Ecoflex's emissions are down 5% on the outgoing model and are now 199g/km, with a combined cycle fuel economy figure of 37.2mpg. Vauxhall says this could equate to a saving of £700 over 80,000 miles. The Movano Ecoflex is offered with either 100 or 125PS in L2H2 and L3H2 forms.