Nissan reveals fascinating facts about van drivers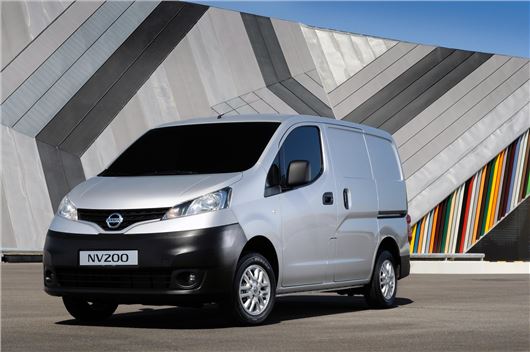 Published 16 April 2013
Nissan has unveiled its first ever detailed report into the modern day professional driver, and it shows how van drivers feel happier when their van is clean, their favourite radio station is Radio 2, and the majority are over 45 years old.
The 2013 Van Report has been published in anticipation of the launch of the eNV200 at the CV Show. The report also shows that managing rising fuel prices, vehicle purchase and running costs, and protecting vans from future regulation are all key priorities for fleet managers.
Nissan has found that 48% of van drivers cover less than 100 miles per day - and it's this statistic that the company is pushing hard, stating that it backs up the company's view that they could successfully use a plug-in Nissan eNV200 van (below) without changing daily delivery routines. Interestingly, 26% of drivers who said they drove more than 200 miles per day.
But the most fascinating findings are that the old white van driver stereotypes are just that. Dirty vans are not appreciated by their drivers - with 92% of them stating that they feel better when driving a clean vehicle; and 72% believe that it actually makes them a better driver.
In terms of age, 39% are over 45, and a mere 3% were aged between 16-24. This is a worrying trend, echoing high levels of young-worker unemployment in the UK, and an ageing workforce. Nissan says that it shows that the industry will have to start recruiting young drivers to turn around the situation.
Costs are clearly a big driver for respondents adding vans to their fleet, with whole life costs (25%) and front-end prices (18%) major considerations. Contract hire monthly rates (12%) and strong residuals (8%) were also important but vehicle reliability was only listed by 7% of fleet managers.
Research reveals challenges faced by fleet managers running modern day LCV fleet
Nissan surveyed 250 drivers and 252 fleet managers to source facts and findings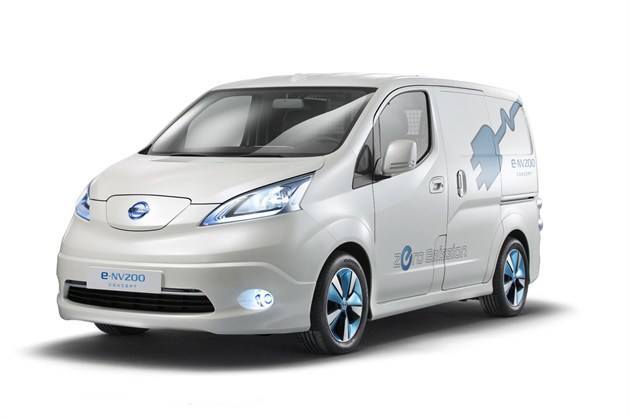 Comments
Author

Keith Adams
Latest