ESP now standard on Fiat Ducato range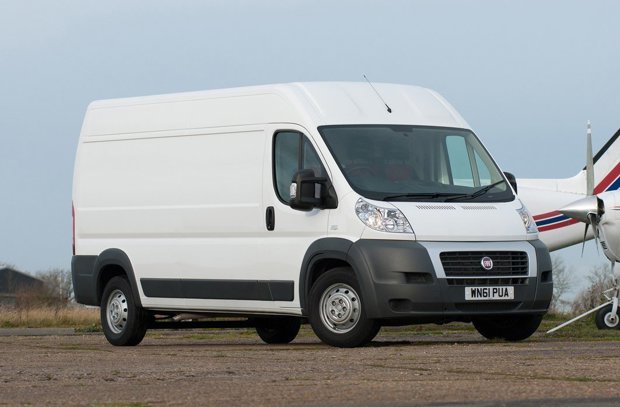 Fiat has made ESP electronic stability programme standard across its Ducato range of vans, chassis cabs, combis and minibuses. While most modern vans now have stability control as standard, Fiat's Ducato hasn't until now, but with expected changes to commercial vehicle safety legislation, the manufacturer has decided to act sooner rather than later.
It's no surprise given how essential ESP is for vehicle safety, particularly fully laden vans. It's more than just a stability control system though and includes load adaptive control (LAC) which recognises the weight of the load and the vehicle's centre of gravity and adjusts accordingly.
There is also a hill holder function and the rather long-winded Motor Schleppmoment Regelung (MSR) which ensures torque remains at the wheels if there's a sudden downshift on an incline.
The Ducato is also available with an optional system called Traction+. This is designed for better handling on difficult terrain using the ESP to mimic a locking differential and pushing power to the wheels with the most grip. At £150 it's a far cheaper option than a proper 4x4 system and you can go for multi-season or winter tyres for another £200. If you've got occassional tricky roads or tracks to deal with, it's a good compromise.