Used van values hit a record high in November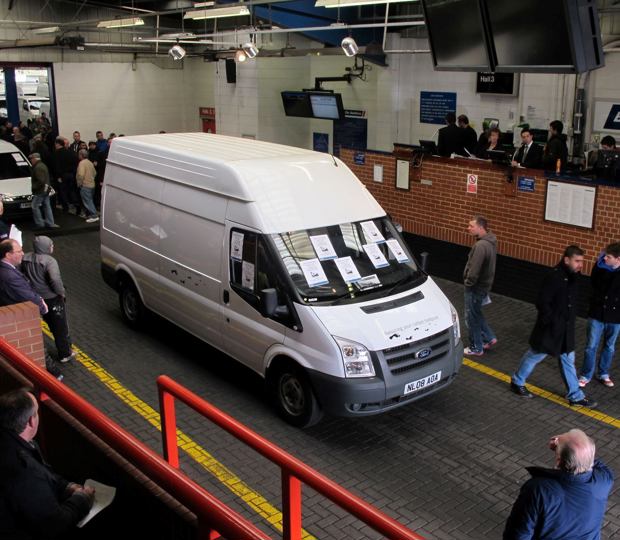 Used van values hit a five year high in November, with stock shortages pushing the average price up to £4424, according to a new report from Manheim Auctions.
The surge in prices is largely attributed to the fact that fleet managers have been holding on to vehicles for longer periods, with most still nervous about the fragile economy. The result is vans coming to market later, with more miles. Indeed, the latest Manheim report show that in November the average age rose from 59 to 65 months and mileage increased from 82,295 to 86,427.
Large panel vans over three tonnes experienced the biggest price hike, with values increasing 12 per cent. Prices for car derived vans also rose, by 13 per cent, although the average age of a vehicle sold increased from 58 to 59 months.
Small panel vans witness a slight drop in value in November, with the average price falling from £4243 to £4213. However, the slight drop has been accredited to the fact that vehicles sold in November were 12 months older than those crossing the auction block in October, with 12,000 more miles.
Tim Spencer, commercial vehicle manager at Manheim said: "We've seen some interesting trends emerge in the last few weeks, with large panel vans over three tonnes up by £515 compared to October, despite their average age increasing by four months and mileages up by 2267.
"We're continuing to see remarkable demand, with buyers clambering to secure stock - confirming the huge appetite for well-maintained vans in this segment."